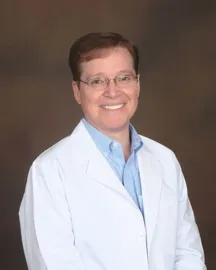 Dr. Frank Dunne has been honored and privileged to practice dentistry in Northern Virginia for over 20 years.
Dr. Dunne grew up in the suburbs of Boston, Massachusetts. He graduated with a B.S. degree in biology from
Fairfield University in Connecticut. Becomming a dentist was a longtime ambition, so dental school immediately
followed his undergraduate training.
As a dental student,  Dr. Dunne worked in the Department of Hematology, Medical College of Virginia Hospital
Laboratory. He received his D.D.S. degree from The Medical College of Virginia, School of Dentistry.
Upon graduation, Dr. Dunne practiced as a Public Health Dentist providing dental care to the elementary students in
Rappahanock, Virginia.
He then associated with a large group dental practice in Tyson's Corner until 2002.
In 2002, Dr. Dunne opened his solo dental practice in Reston.
His personal philosophy is that every patient IS important and should be involved with their dental care.
Dr. Dunne's goal is to provide the highest quality dental care in the most comfortable and caring manner possible. His gentle touch, compassion, and attention to detail will surely be appreciated.
He is a member of the American Dental Association, the Virginia Dental Association, and the Northern Virginia Dental Society.
He enjoys biking on the W& OD trails, movies, and attending live concerts from NSO to classic rock.
                         Frank J. Dunne, D.D.S. & Staff